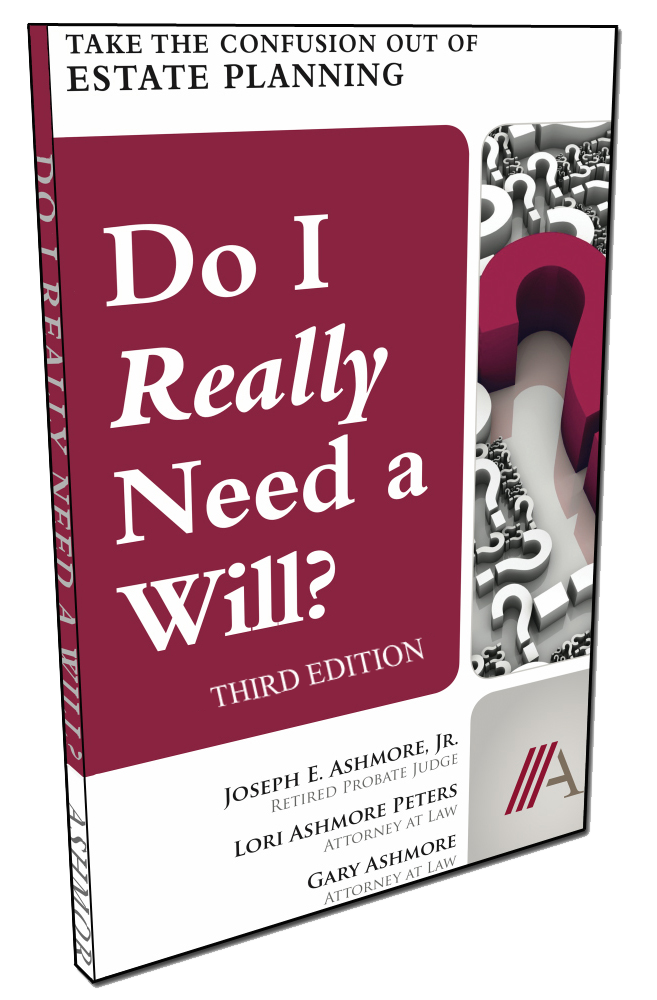 Take the confusion out of estate planning by reading our book all about Estate Planning, Wills, and Trusts.
Read this book to find answers to these important questions:
- Do you care who gets your assets when you die?
- Do you care who is in charge of your minor children?
- Do you want to protect your loved ones from creditors?
- Who will make your decisions if you aren't able to?
Remember: Without an Estate Plan the Court and the State of Texas will make these decisions for you!

70% of Americans do not have a WILL. Do not be a part of this staggering statistic.