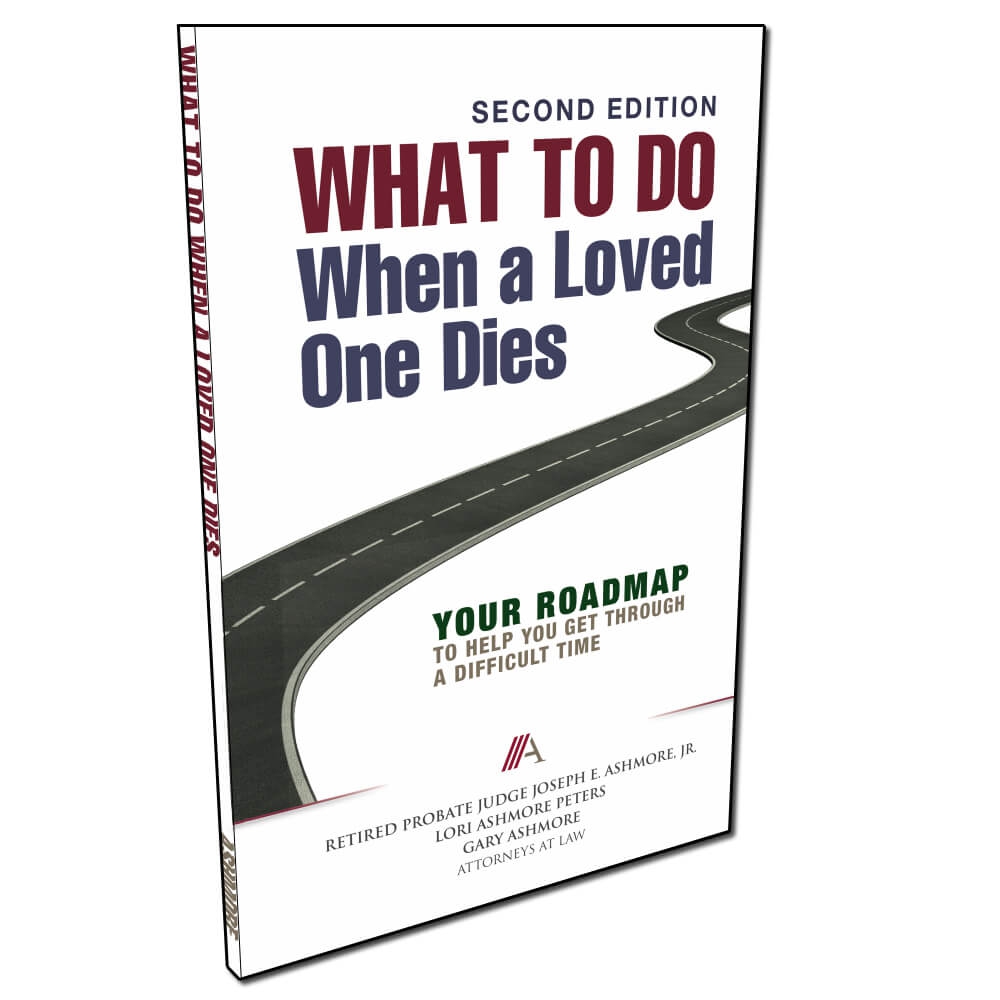 Use this book as your "Roadmap" to help you get through a difficult time when a loved one passes away.
We explain what needs to be done, step by step, keeping in mind that emotions can be running high as well as dealing with the grieving process in order to cope with your loss.
The purpose of this book is to help you understand what to expect and what needs to be done in order to protect your loved ones assets and your role in order to make this process as painless as possible.