Kacy Beerer
List All Members | Support Staff: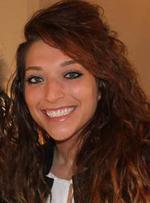 Kacy Beerer
Legal Assistant
The Ashmore Law Firm, P.C.
3636 Maple Avenue
Dallas, Texas 75219
Kacy Beerer graduated from Ennis High School and received her Paralegal Certification from Arlington Career Institute in 2010. Ms. Beerer has been with the firm as Joe and Lori's legal assistant since September 2010.
Her experience as a legal assistant includes Family Law, Estate Planning, Probate, Probate Litigation, Business Litigation and Subrogation.